back
Adriatico Guesthouse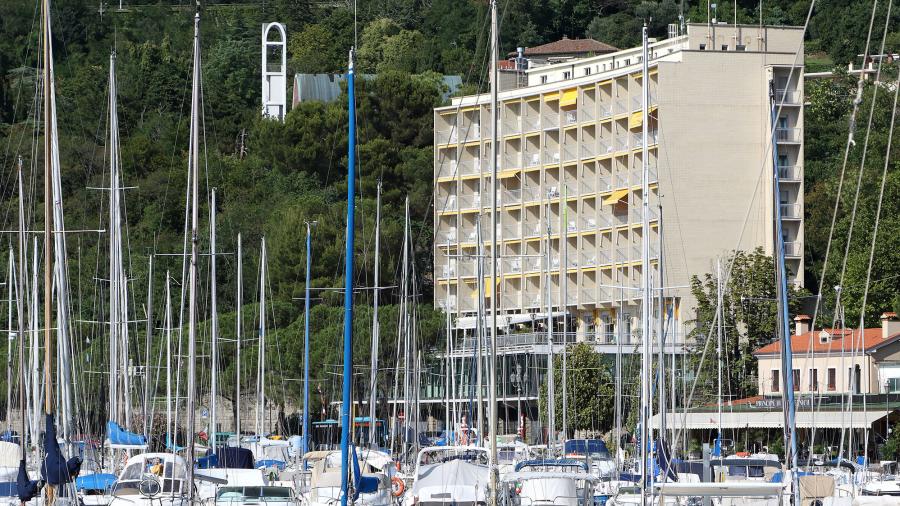 Adriatico Guesthouse
Via Grignano, 9, 34151 Trieste
close
Adriatico Guesthouse
Via Grignano, 9, 34151 Trieste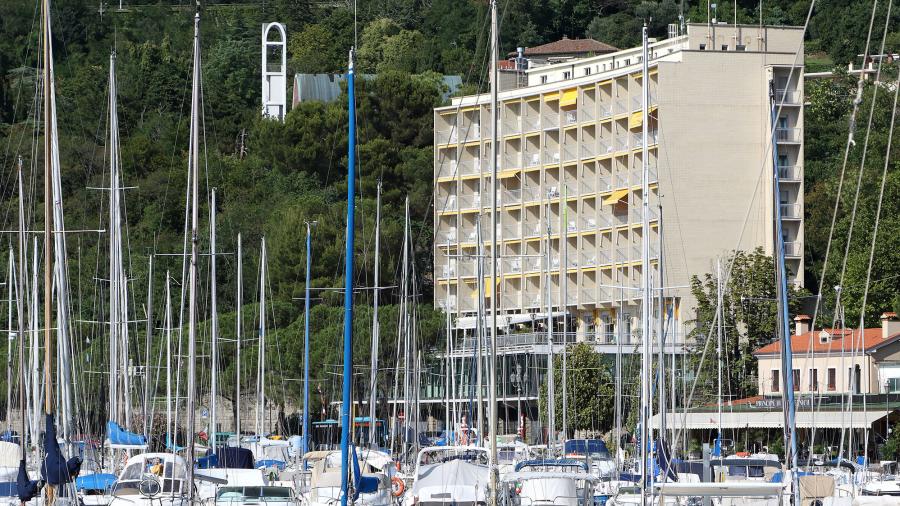 The Adriatico Guesthouse is located on the ICTP campus by the Adriatic sea. It has about 100 rooms, each with either a sea view or a park view. All rooms have a refrigerator, electric fan, writing desk and internet connection; towels and bed linen are provided. Housekeeping is done on a daily basis.
Capacity: The guesthouse can accommodate more than 150 ICTP visitors.
 Facilities:
computing facilities
reading room
TV room
laundry room
cafeteria/bar
common area equipped with vending machines and a microwave oven.
lecture rooms and meeting rooms are also located at the Adriatico guesthouse.
The guesthouse is disabled-friendly and there are no architectural barriers outside or inside the building. The elevator allows wheelchair access to every floor in the building.
The guesthouse has a small, private parking area.
Pets are not allowed.