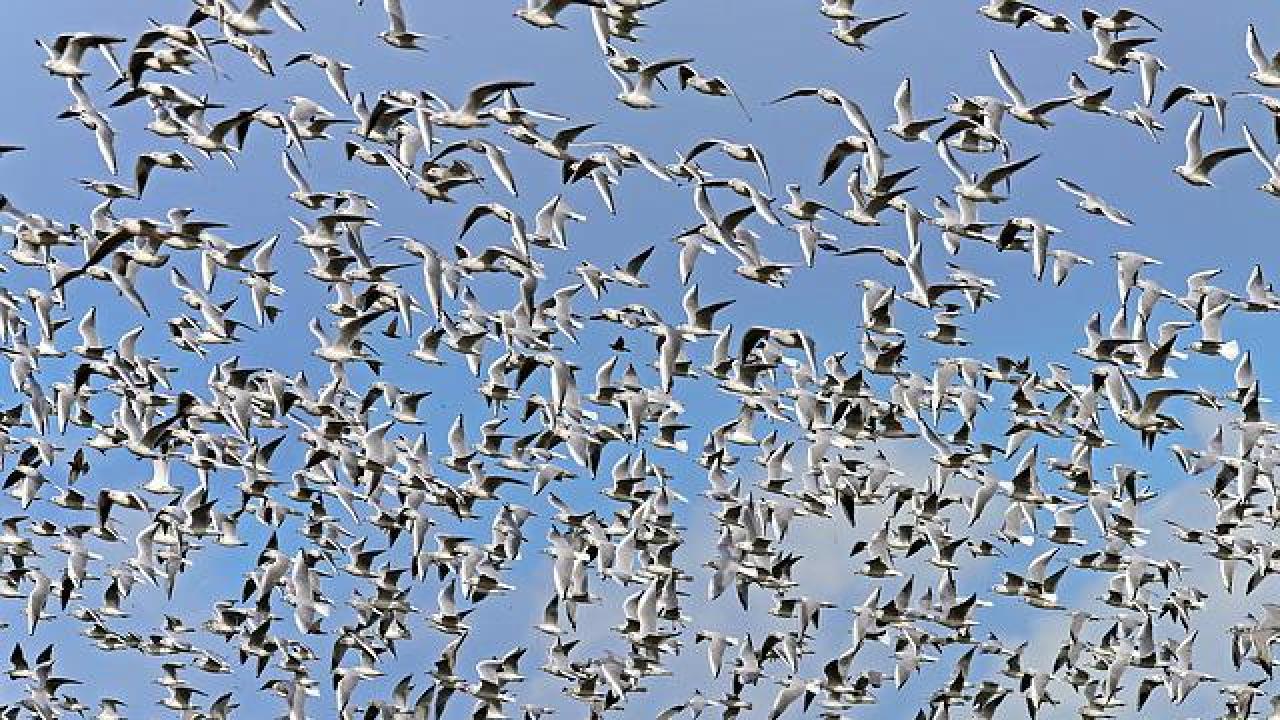 A post-doctoral position is available in ICTP's Quantitative Life Sciences (QLS) section starting early 2023.

The research project focuses on the study of collective behaviour in bird flocks, midget swarms and bacterial colonies. The researcher will use machine learning tools to analyze and interpret data from experiments and active matter models. The position is funded by the Italian PRIN project "Response, Control and Learning: building new manipulation strategies in living and engineered active matter."

Expressions of interest, including a short CV, should be addressed to the QLS secretariat at qls@ictp.it before 30 October, with the subject line: "2023 PRIN postdoc".