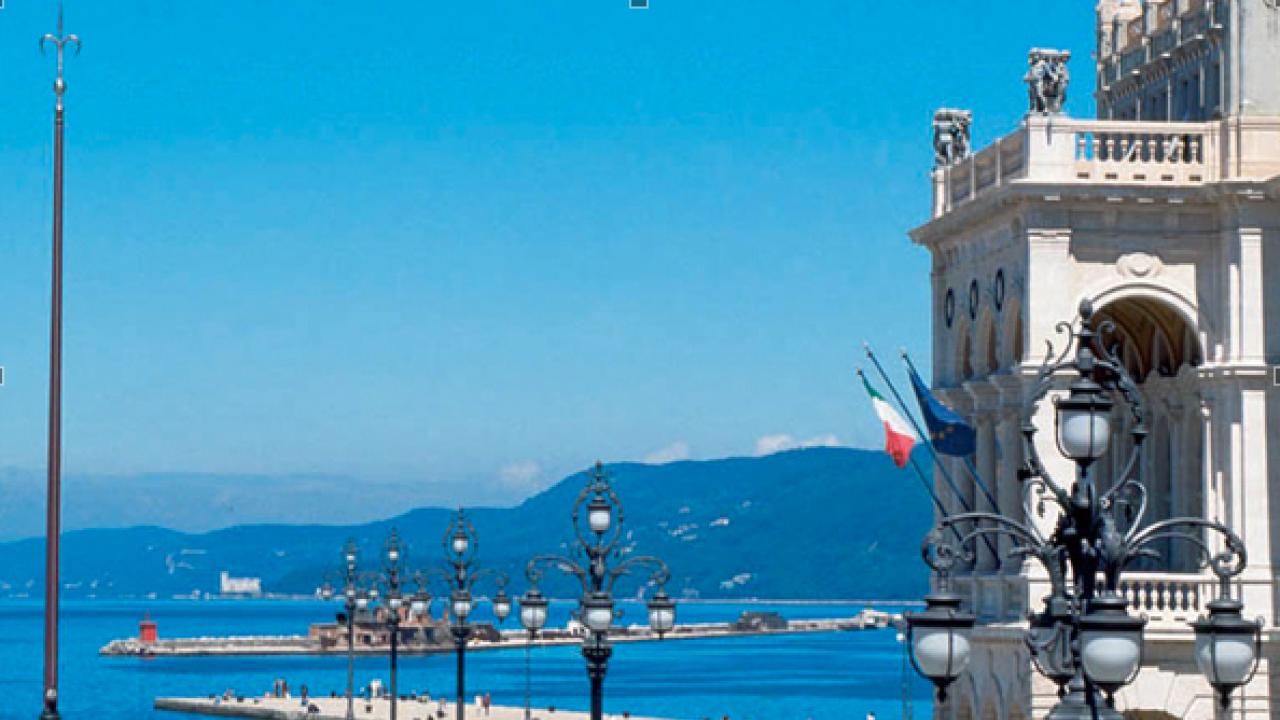 ICTP community, take note: the University of Trieste's Graduate Program in Physics is now accepting applications for its 2017-2018 academic year. Thirteen PhD scholarships are available, one of which is funded by ICTP for applicants from developing countries.
Complete details on the program, including eligibility and required application documents, can be found here.

The University of Trieste's Department of Physics offers five lines of research, including:
Astrophysics
Condensed Matter Physics
Medical Physics and Bio-physics
Nuclear and sub-nuclear Physics
Theoretical Physics
The duration of the PhD programme is three years, and it is taught in English. Research is carried out in cutting-edge facilities, on the main university campus, at the local Area Science Park and at national and international laboratories, in collaboration with Italian and international research institutions.
For more information, including the official admission announcement and a link to the online application, visit the University of Trieste's Graduate Program in Physics web page.  

The application deadline is 19 June 2017 at 13:00 CET.